FORENSIC ACCOUNTING EXPERTS
Our forensic accounting services are led by Dr Anna Kurtovic, an
internationally recognised fraud examiner with a PhD in accounting and qualifications in advanced investigation and interviewing techniques
Expert investigators of numbers and people
Forensic accounting and fraud investigations are most effectively conducted when you understand the numbers and the people who might have manipulated them.
Our team has advanced qualifications in forensic accounting and in interviewing people to detect deception.
Advanced software for forensic accounting
Once our team has taken a holistic view of your situation, they will apply advanced analytical and statistical modelling techniques and deploy artificially intelligent investigative software. Our data analysis techniques are more thorough than is common in forensic accounting because we use your full dataset to scrutinise transactions. Because of the processing load of working with all the data involved, it's more common to work from samples of data, though this is less accurate. Working from a complete set of data better equips us to form a hypothesis and work with greater certainty towards an evidence-based conclusion.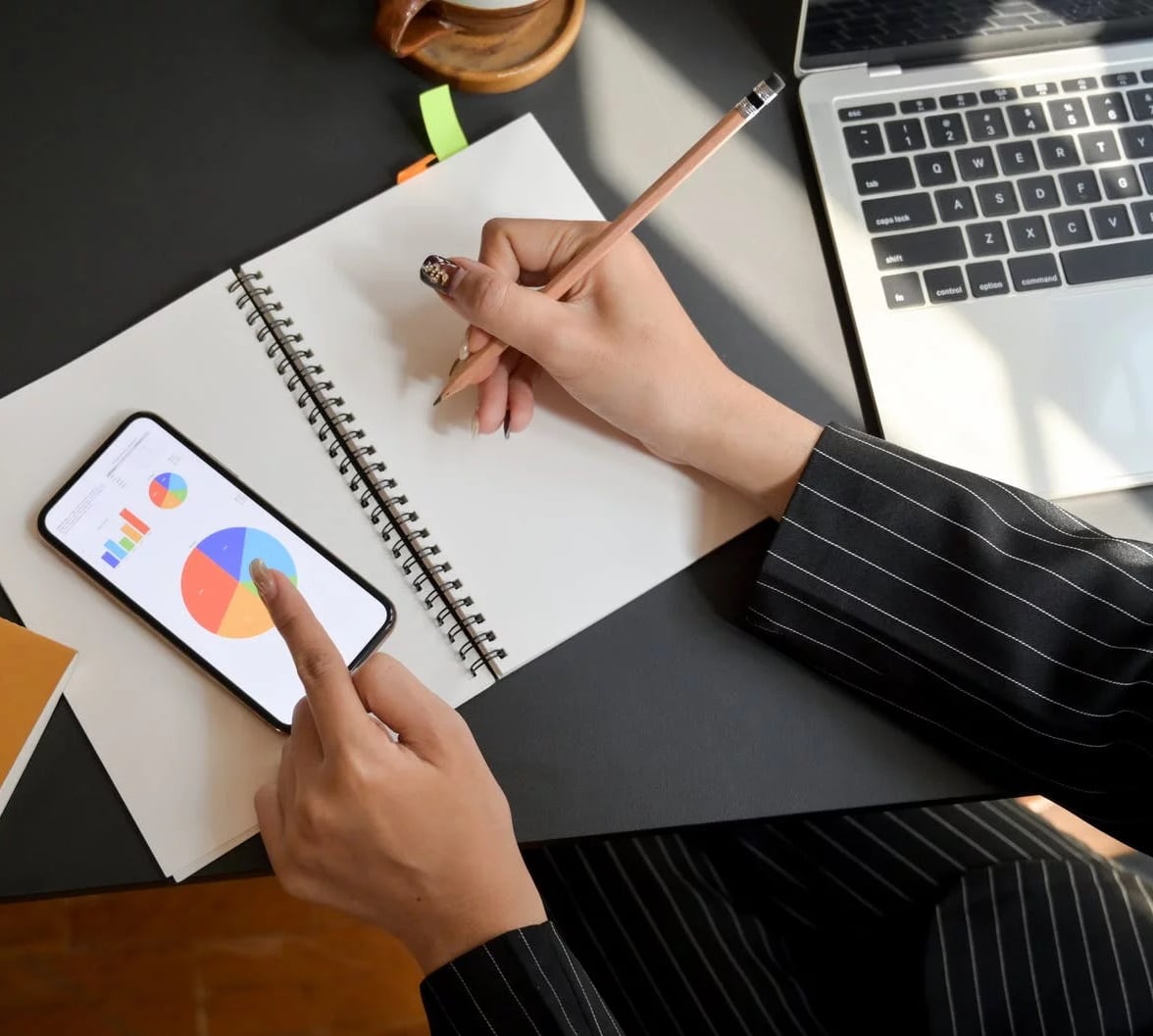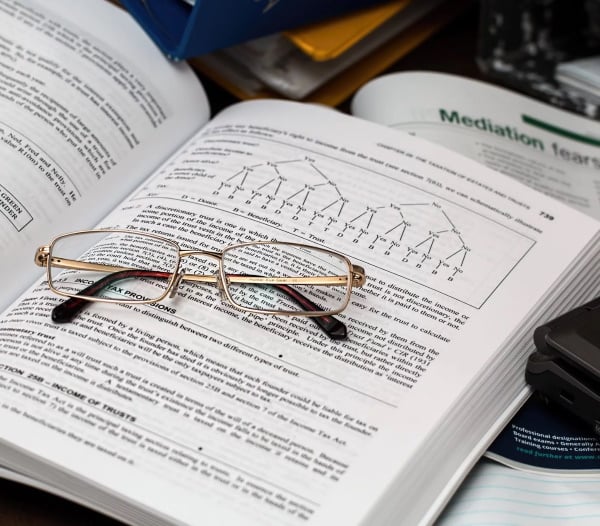 Effective but discreet investigation
We know how to discreetly achieve a complete understanding of your organisation's needs, and of the environment in which it operates. We can quickly work out what information we need and whom we need to talk to. This way, we can be cost-effective and efficient, which will minimise disruption to your operation.
Actionable reports
A forensic accountant's report is useful only when the right people in your organisation and relevant stakeholders can understand it and act on it. We take care to make sure our findings are delivered in the format you asked for — with every question answered clearly. Our forensic accounting conclusions are prepared as expert reports and can therefore be used in litigation and to support expert witness testimony. Our experts are always available for follow-up questions because we want our investigations to make it possible for you to take action.
Our Services
Quantifying financial loss
Interpretation and reconstruction of financial records Forensic audits
Identifying theft or misappropriation of assets, Proving employee fraud
Investigating compromised procurement procedures
Expert reporting and expert witness testimony
Dispute advisory Services
We have provided expert witness testimony in criminal matters, family law matters, and commercial litigation and dispute resolutions.
Our services in matters of litigation, arbitration and mediation include:
Litigation support

Expert opinion and testimony

Advice on necessary documentation

Supporting in the discovery process to:
– Outline what information and documents should be included
– Prepare relevant questionsHelping legal teams in cross-examination

Quantifying loss

Reviewing the other side's expert reports

Assisting at mediation
Experience
Recouping fraudulent claims: Our work for large insurance companies has resulted in the successful cancellation of policies and the recovery of millions of dollars paid out in fraudulent claims.
Criminal matters: We supported NSW Police with forensic investigation, an expert report and expert witness testimony relating to arson and organised crime. The investigation and prosecution were successful, resulting in custodial sentences of more than 10 years.
Family law matters: In multiple matters we have detected hidden assets and proven that a spouse's business was profitable, and not running at a loss. As a result, the other spouse and their children have received a fair settlement.
Contact us for Forensic Accounting advice
For a confidential discussion of your requirements for a forensic accountant