SECURITY RISK MANAGEMENT SERVICES
We provide expert assessment of security risks and their mitigation to local, state and federal government, corporates, festivals, events, hospitality operators, and individuals.
Precise Risk Assessment
Having secured events of state significance and advised numerous high- profile businesses and at-risk individuals, we know exactly how to work with your team to identify and communicate all the risks.
Practical risk mitigation
Risk is not mitigated by recommendations that cannot be implemented. Our reputation is for recommendations that consider the budget and resources available. We will show you how to achieve the maximum security possible in your circumstances.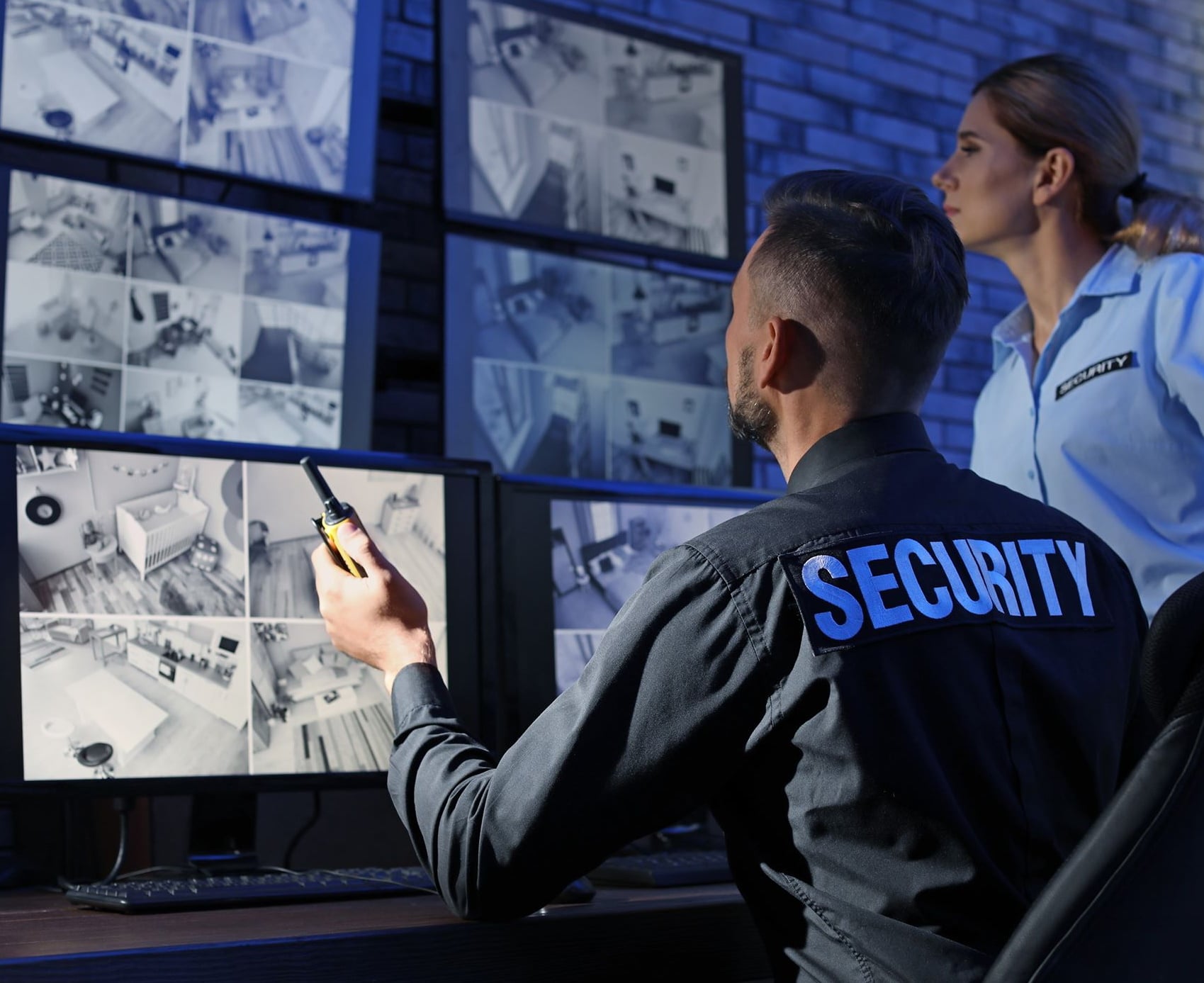 Our Security and Risk Management Services
Protective security risk and vulnerability assessment

Hostile vehicle mitigation

Armed offenders

Event management, review and planning

Crowded places risk and planning

Bodyguard services

Crisis management

Extortion and kidnapping
Security Risk Management Experience
Significant events: We have provided security risk assessments relating to hostile vehicle mitigation for significant New Year's Eve and Australia Day events. Our reports concluded with useable recommendations and options that were accepted by the local government area.
VIP risk assessments: We are providing ongoing personal and protective security risk assessments for individuals at the top of their organisations who have roles that give them high public visibility.
Venue security reviews: We provided a security operations review a Sydney venue that hosts events of national and international significance, major concerts, functions and trade shows. We supported the organisation in aligning their security planning with best operational practice through the implementation of strong policy and procedures.
DARIS Group is a respected provider of investigative and security services. Our investigators and forensic accountants investigate allegations of bullying, harassment, fraud and other crimes or misconduct in the private and public sectors. We also provide security and risk assessments for places, people and events. For reasons of privacy, we do not give details of our clients here, but references are available. Contact us for a confidential discussion of your needs.